ÅsnenGuiderna is a guidepool with professional guides in Lake Åsnen.
Kjell "Kjelvis" Johansson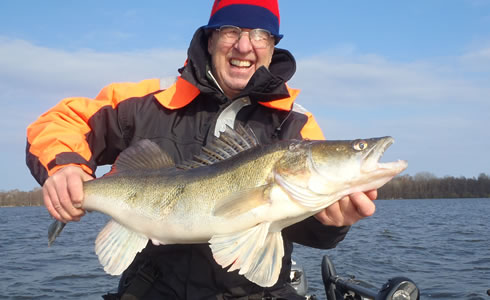 Guide: : For pike and pikeperch safaris, (vertikalfishing)
Language: Swedish, German & English (Spanish, French)
I am an experienced fisher and I have written four books on fishing for pike, zander and perch. I guide in a Linder 440 Fishing with a 25 horsepower Mercury and a Minnkota Power Drive 55 with i-Pilot, Mercury 25ps, sonar Lowrance Elite 5x and Lowrance X510C.
You will find more informations on my website: www.kjelvis.com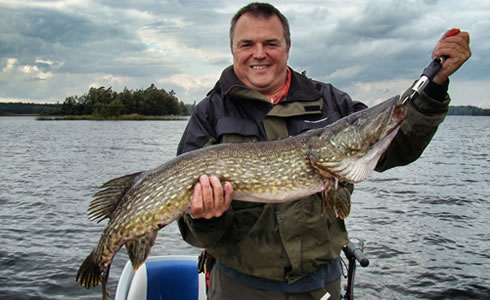 Guide: Fiskeguide för gädda, gös, abborre, vitfiskar spec. sutare
Språk: Tyska
Jag kommer ursprungligen ifrån Schleswig-Holstein i Tyskland. Jag är en erfaren fiskare som utövat "catch-n-release" i över 45år. Jag älskar fiske och friheten att vara ute på sjön med båten. De senaste 15åren har jag fiskat instensivt i vackra sjön Åsnen.
Jag har specialicerat mig på trolling, spinnfiske och mete.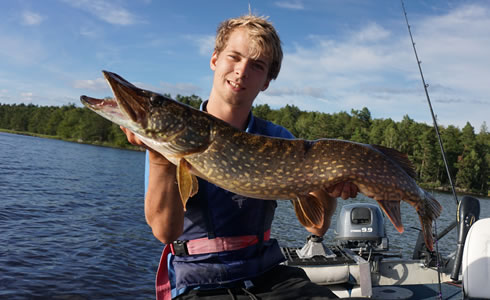 Guide: Fishing guide for pike and pikeperch safaris, trolling.
Language: Swedish & English
I am experienced fisher from Växjö and I travel around the south of Sweden to fish. However, the lakes in Småland, especially Åsnen, are my favourites. Great range of waters with various fish in the lake. I have gone to Osby Naturbruksgymnasium school and done training abroad to become a guide in sportfishing.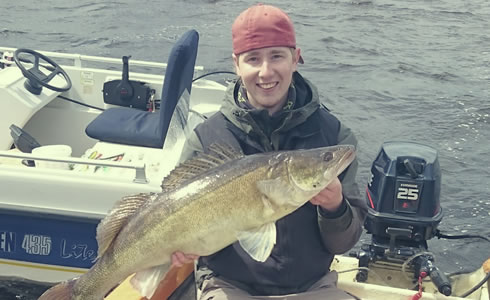 Guide: Fiskeguide för gädda & gös, vertikalfiske, spinnfiske
Språk: Svenska, Engelska
Bakgrund: Jag är en fisketokig 26åring som är uppvuxen jämte sjön Åsnen och lägger nästan all fritid på fiske, både som hobby och på tävlingsnivå. Jag är utbildad sportfiskeguide vid Osby naturbruksgymnasium och behärskar de flesta fisketekniker.
Are you interested?
Please write us an email and we will help you.
News & Special Offers
We keep you updated about news and special offers from Getnö - Lake Åsnen Resort.